Local Residental Home Care You Can Trust
At Gifted Child Care, we understand the importance of trusting the care and education of your child. We take great pride in providing a safe, nurturing environment for your child to learn, grow, and develop. Schedule a tour today!


About Our Childcare Center
We're a trusted residential child care center serving San Diego and nearby cities.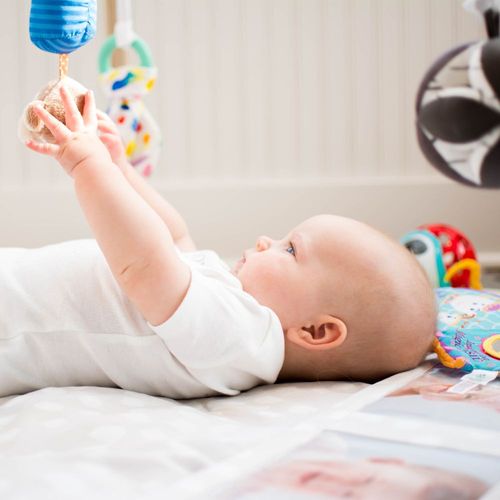 Why Choose Us
Gifted Child Care Center is a residential child care center that provides structured and individualized care to equip and empower children to reach their full potential. Our experienced and dedicated staff works to provide the best educational experience possible and ensure that each child has the opportunity to thrive.
Our center is committed to providing a safe, nurturing and supportive environment for children of all ages to learn, grow and develop. We strive to provide a positive and stimulating atmosphere that encourages children to express themselves and develop their unique talents and abilities.
What Our Customers are Saying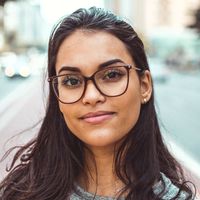 "I am a first time mom so putting my child in childcare I was really nervous and skeptical about someone caring for her other than me or my husband but from the very second I visited Gifted Child Care I knew this was the perfect fit for my baby girl. It feels as if I've known Nadiya my whole life . She is very clean, organized , honest, and an extremely great addition to my child's family . Most important I feel my daughter is safe at all times . She even sends amazing photos and videos throughout the day so that's a great sight to see while at work. My daughter loves going to daycare , as soon as we get to the front door she's smiling from ear to ear and jumping out of my arms. We absolutely love it here !"
~ Wiledja H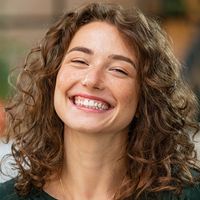 "Our 2-year old son, Julian, is fitting right in! Everyone was very welcoming from the get-go and he is always very happy when we come to pick him up! His care givers are very communicative and did great explaining their daily routine and their personal values. It took very long to consider daycare for our son, but we are excited we found Gifted Child Care and for Julian to continue his first experience in daycare with this group of wonderful caregivers and friends."
~ Victoria S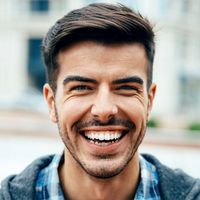 "Great place to bring kids, also for them to learn.My children love it here ! Very clean place and professional establishment! I'm usually afraid to leave my kids anywhere but they take care of my babies ! Thank you guys definitely recommend! I Wish can give more than 5 stars!!"
~ Cedes T