We're a childcare company you can trust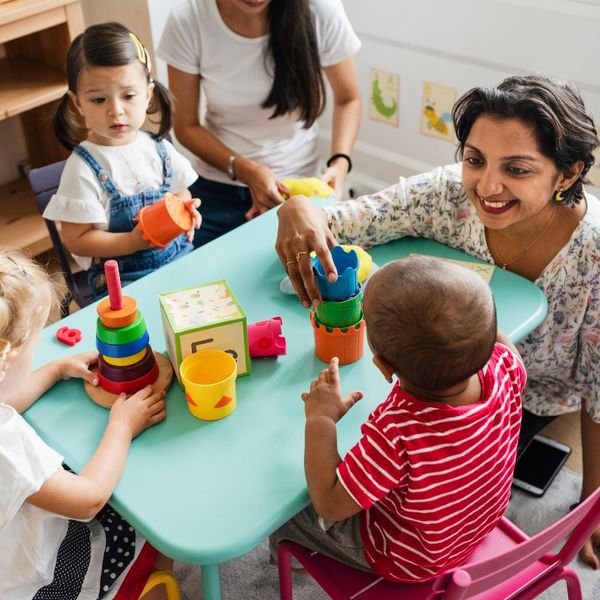 About us
Welcome to the Gifted Child Care Center! Our residential child care facility provides individualized, nurturing care and education to children of all ages. We aim to equip and empower young minds to reach their full potential, allowing them to reach their developmental milestones and grow into successful adults.
We believe that each child is unique, and provides them with the individualized attention they need to grow. Our dedicated staff of experts provides a nurturing environment for children to thrive in. We provide a safe and secure atmosphere for children to learn, grow, and make lasting memories.
Our residential care facility is equipped with a wide variety of enriching activities, from arts and crafts to outdoor play. Our outdoor area is filled with exciting activities that encourage physical activity and exploration. Your children will have the opportunity to explore and learn while having fun in a safe and secure environment.
We understand the importance of providing a warm and nurturing environment. Our staff not only provides quality education and care, but also offers a strong presence of maternal love and understanding. Our team is dedicated to providing a safe, secure, and stimulating environment for your children.
At the Gifted Child Care Center, we believe in providing children with the best care, education, and resources possible. We strive to help every child reach their full potential and become successful, confident adults. Our residential child care services are designed to help your children reach their milestones, build strong foundations, and create lasting memories.